For 10 to 50 people
– 45min –
Charming, direct and utterly confusing. A mixture of illusions with cards, coins and other everyday objects. The go-to show for birthday parties and cocktail hours. Watch attentively and be mystified.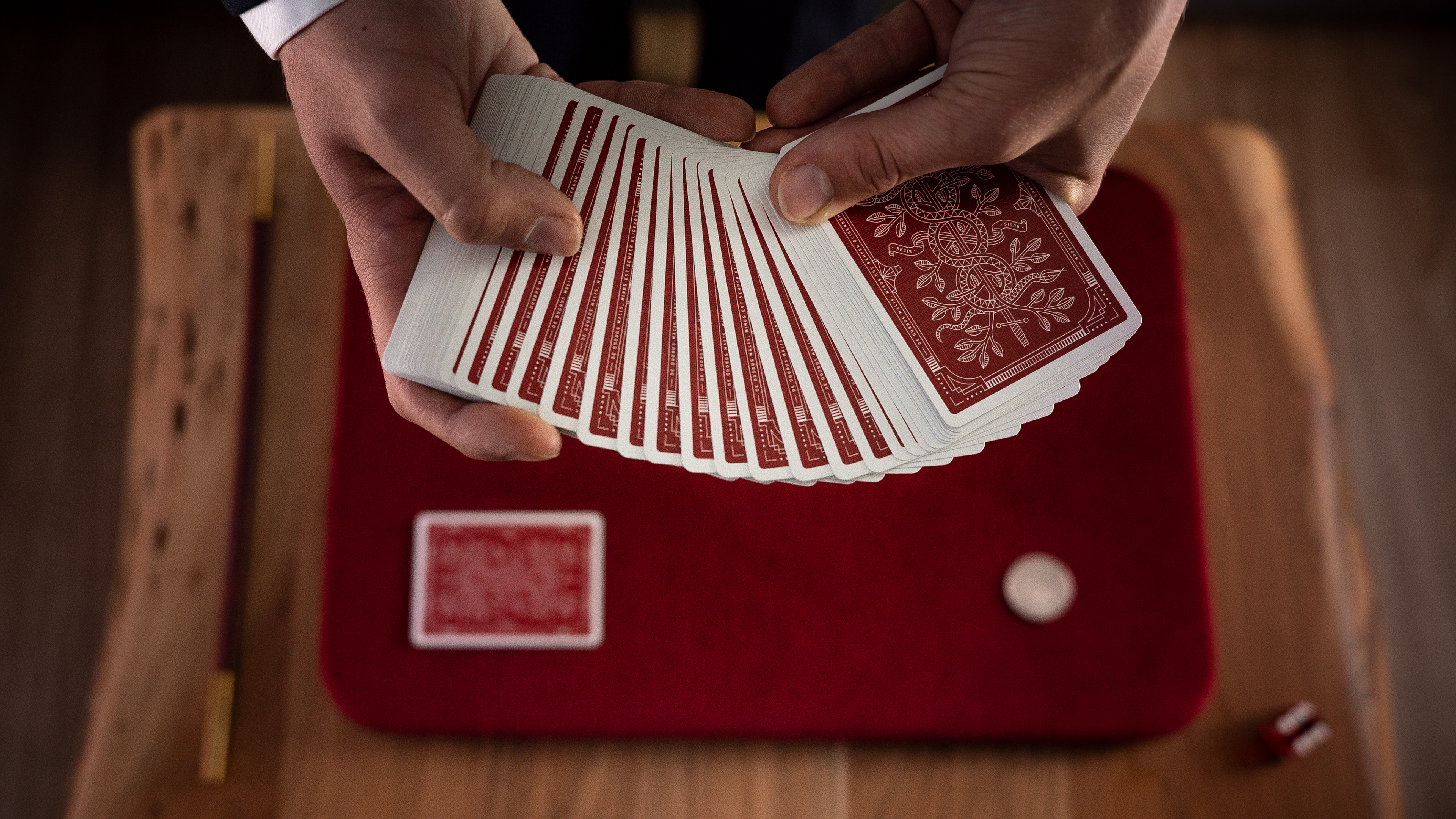 For 20 to 100 people

– open end –
Diverting, interactive and sort of unique. A set of classy tricks shown in a tablehopping environment. The ideal choice for corporate events and receptions. Engage and be enchanted.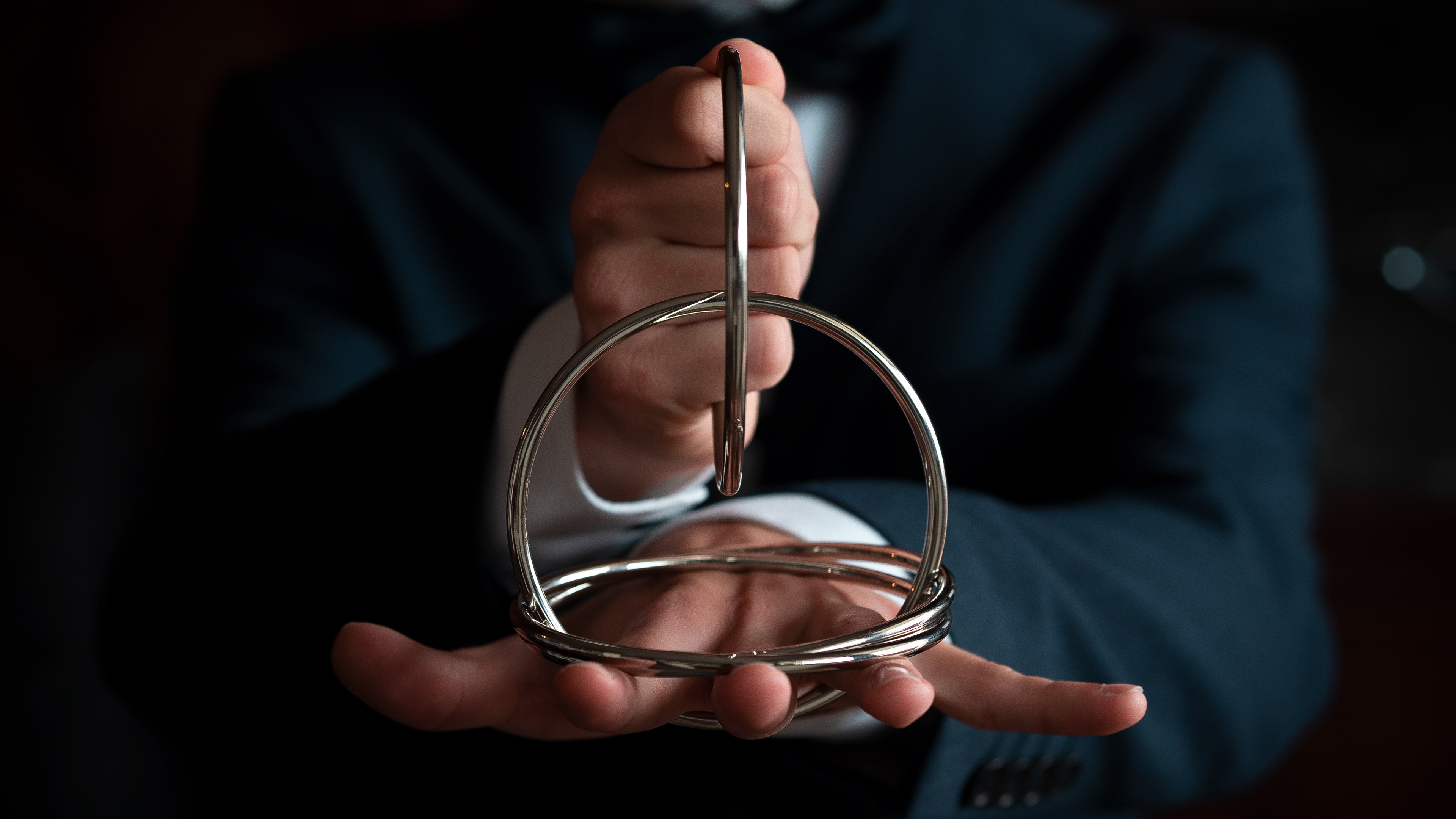 For 5 to 20 people
– 20min –
Subtle, ruthless and shockingly real. A display of sleight of hand used by hustlers at the poker table. Suitable for small groups interested in games of hazard. Join in and experience why you should never play cards with strangers.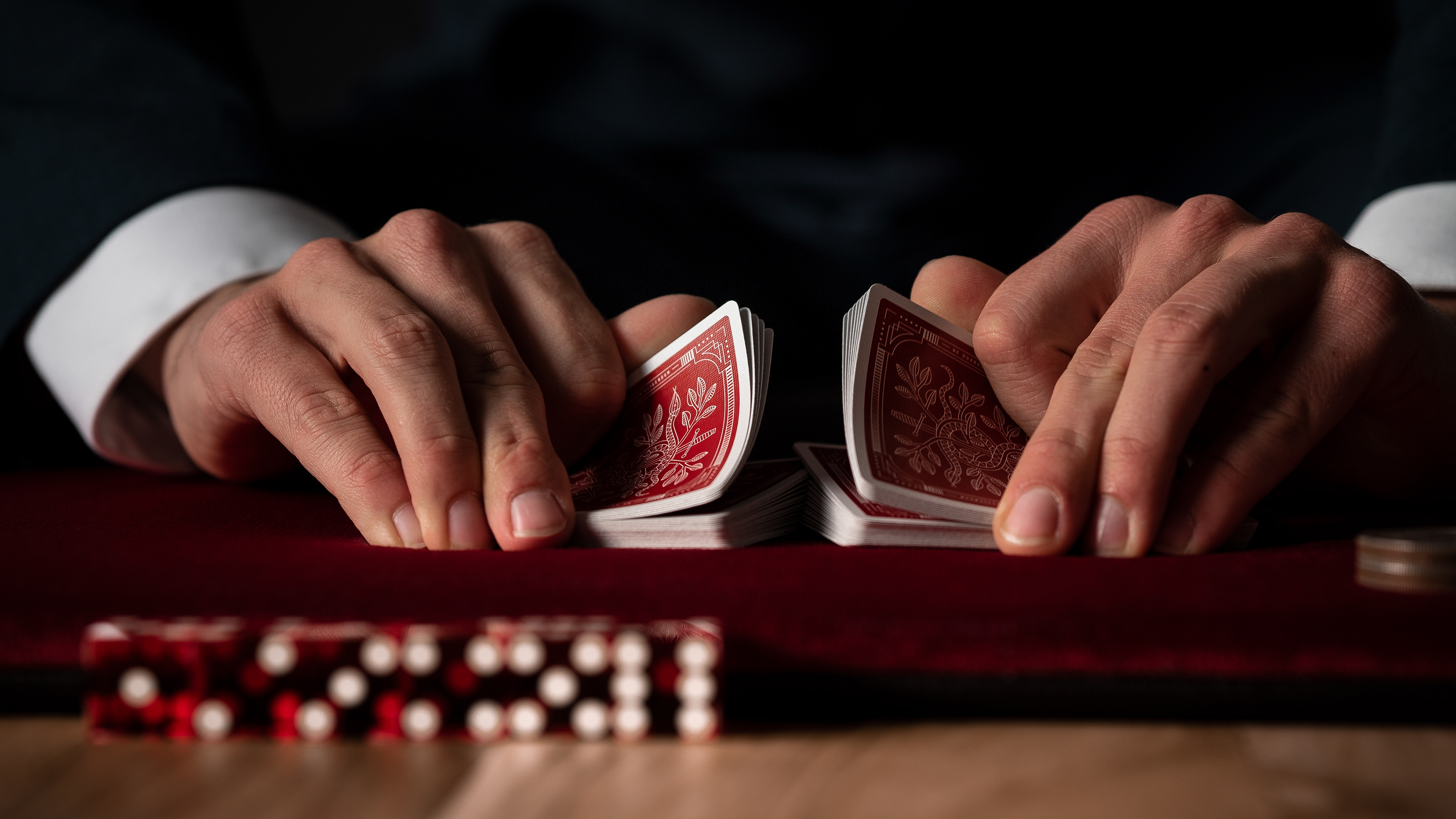 For 50 to 200 people
– 30min –
A DIFFERENT KIND OF FUNNY
Bold, sassy and completely absurd. A series of dazzling effects performed in a stage-like setting. Perfect for large parties, corporate events and public dinners. Lean back and enjoy an evening of wonders.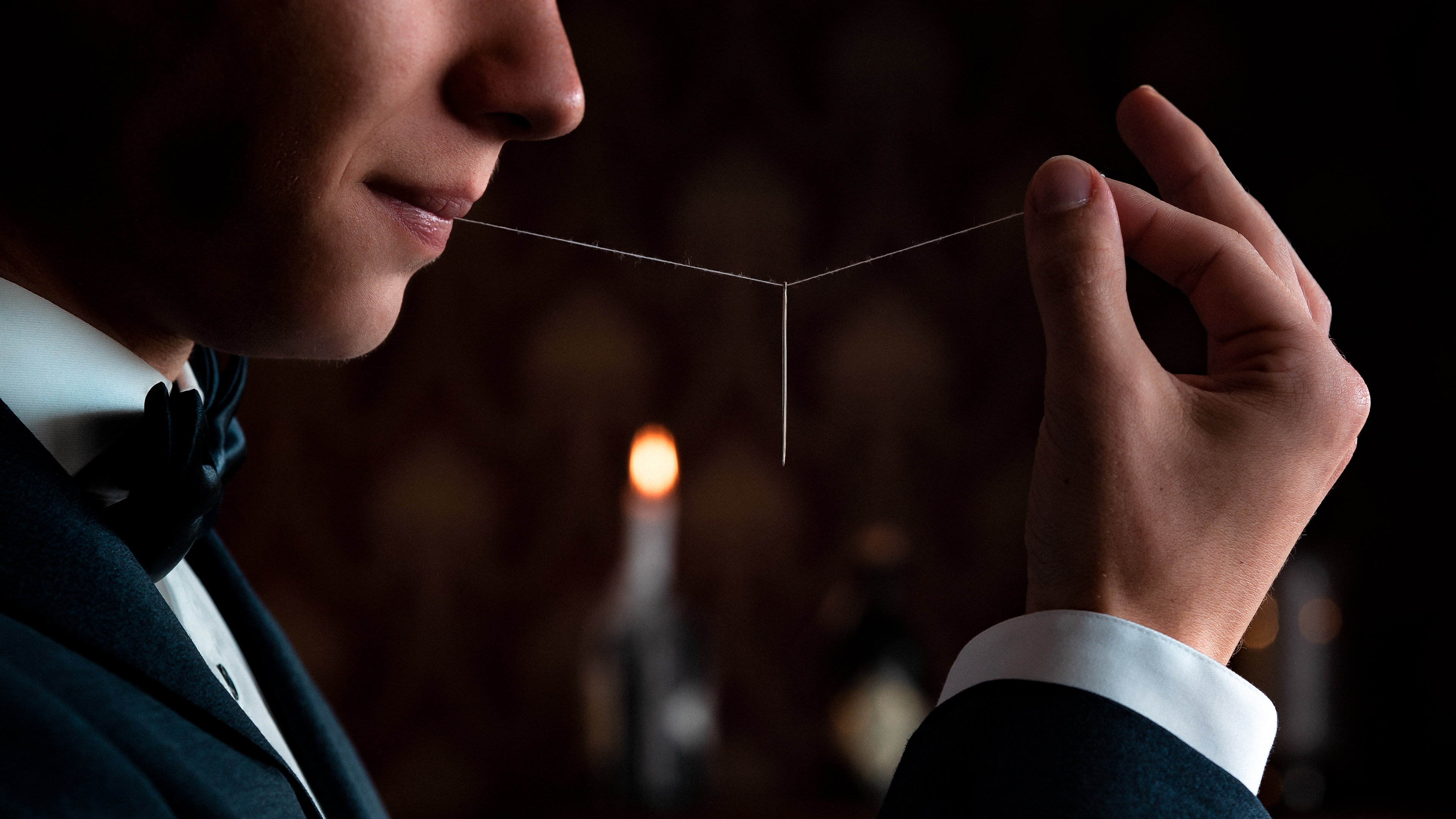 © 2019 Hans-Joachim Brucherseifer